Architectural Market Solutions
Surface Finishes
DI-NOC Series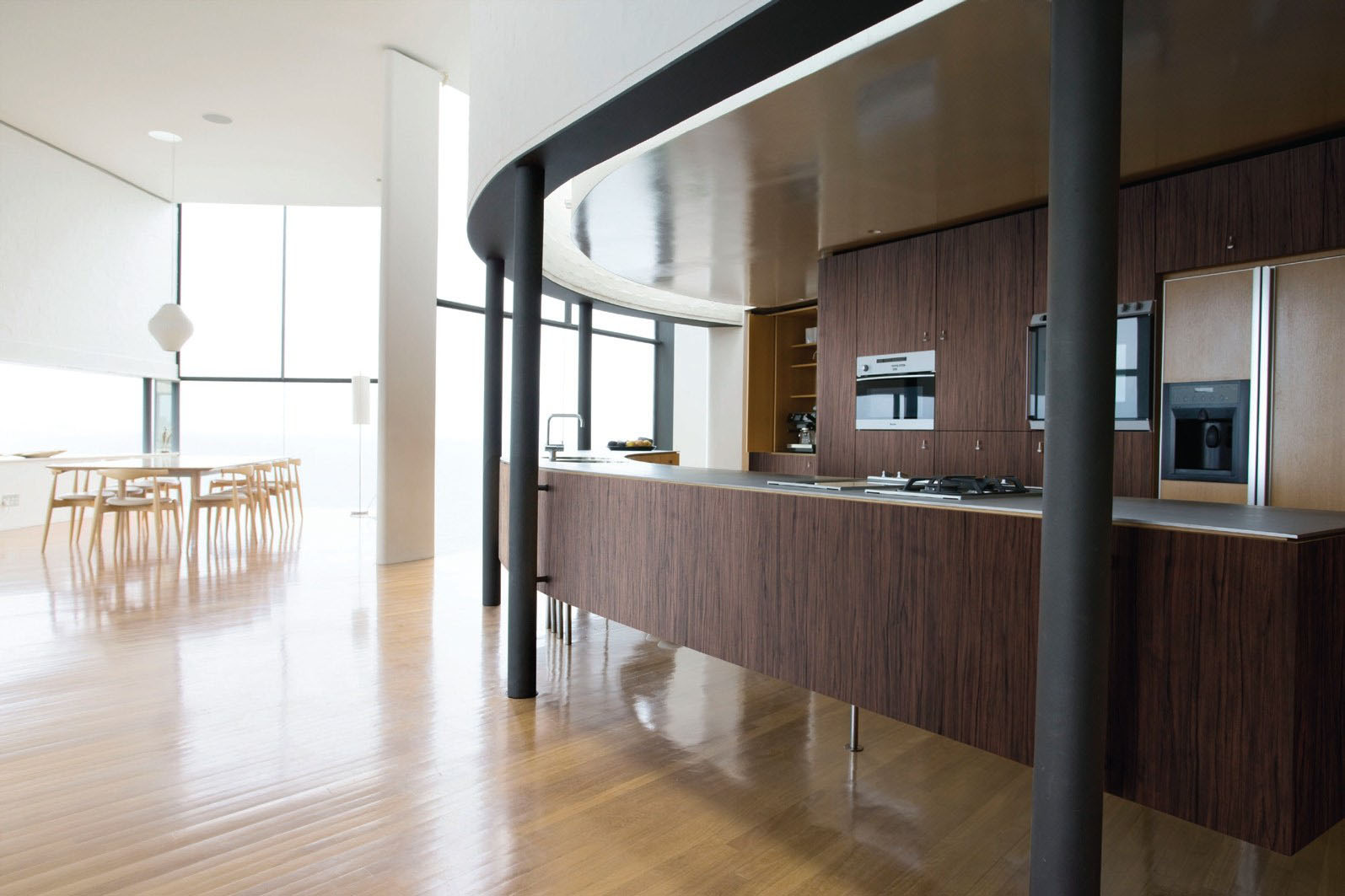 3M™ DI-NOC™ Architectural Finishes are an authentic, natural-look range that can be applied easily. Requiring no harsh chemicals to maintain, the new DI-NOC E-Series is made of polyolefin and available in more than 100 designs and natural textures.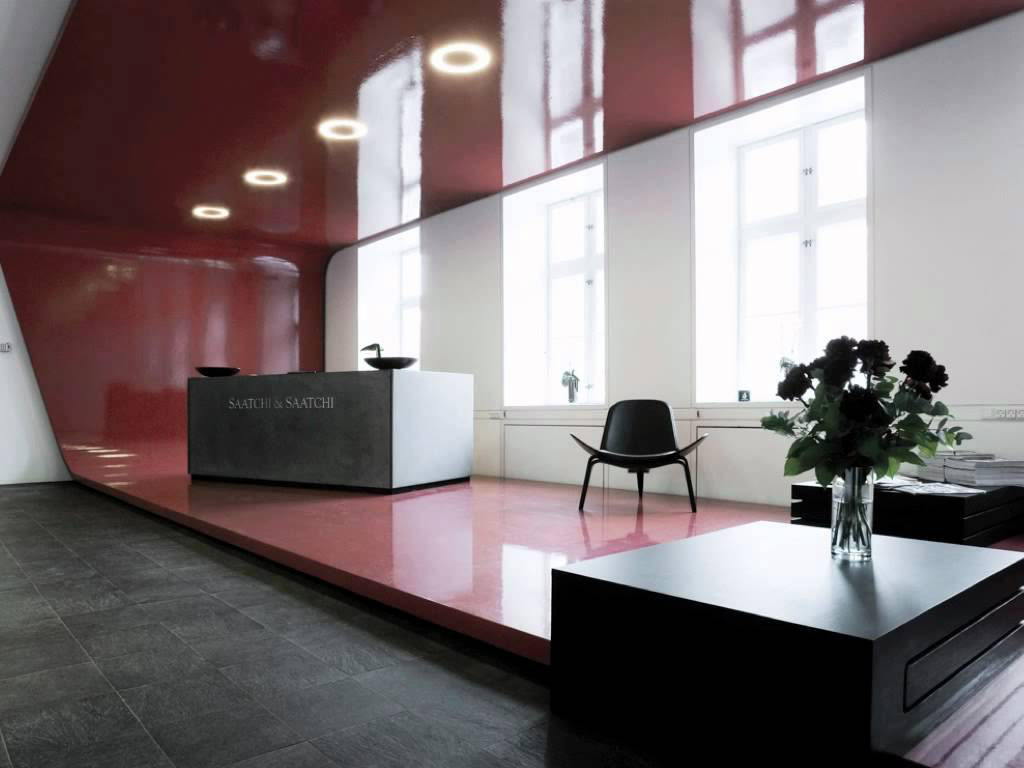 DI-NOC architectural finishes realistically recreate the effect of metal, wood, stone, and other laminates to deliver the look you want at the price you need. 3M™ Whiteboard Films turn walls, columns, tabletops – virtually any surface – into a whiteboard that can be written, drawn on or projected on with traditional whiteboard and whiteboard paints.
DI-NOC architectural finishes are highly resistant to water, dirt and wear. Covered by a 12 year warranty for indoor applications and up to 5 years for outdoors, each finish utilises 3M™ advanced technology to offer outstanding quality and durability.
3M Comply™ Adhesive Technology allows air to escape through fine air release channels in the adhesive, enabling fast, bubble-free application while bonding powerfully to virtually any substrate.


Lightweight and self-adhering, DI-NOC architectural finishes can be applied in situ to the existing substrate, reducing labour and material cost compared to natural materials. With DI-NOC products, you'll get cost savings, speed of application, durability – and the look you want too!
Glass Finishes
Decorative Glass Finishes
The advantages of etched, cut, sandblasted, textured and other decorative glass patterns are clear. Privacy can be customised, while light still pours from room to room. Achieving these effects and remaining within budget is possible, with 3M™ Fasara™, 3M™ Crystal and 3M™ Dichroic Glass Finishes. 3M™ expertise in adhesives ensures fast, accurate, beautiful and durable application to a variety of glass substrates.
Be inspired by our range of textures and create an open feel even in confined spaces. Our decorative glass and window films transform plain glass, capturing the authentic look of cut or texturised glass at a fraction of the price.
Fasara™ Glass Finishes allow you to tailor privacy to your requirements and are constructed in flexible polyester materials.Use Fasara glass finishes to create serene "ricepaper wall" effects, or die-cut or layer the films to create exciting, dynamic pattern and texture. 3M™ Crystal Glass Finishes, crafted in translucent vinyl, provide the opportunity to create complex designs or lettering with ease.
Click here to view the FASARA 3M Glass Finishes Pattern Brochure.
3M™ Dichroic Glass Finishes
The shimmering, colour-shifting effect of dichroic glass is a magnificent addition to any space, and with 3M™Dichroic Glass Finishes, the same brilliant effect can be achieved, with colour shifting depending on the viewer's angle. Made of premium materials, shimmering textures are available in warm and cool tones, are easily applied, and deliver the dichroic look for less.
Want to create a completely new effect? Depending on mounting surface colour, viewing angle and your lighting choice, 3M™Dichroic Glass Finishes can take on a completely different look, defining your space in an original way.
Features
Dichroic Blaze Glass Finishes shift between warm tones of cyan/blue/magenta and red/gold.
Dichroic Chill Glass Finishes shift between cool tones of blue/magenta/yellow and gold/blue.
Colour shift is visible from both sides of the film-covered glass.
Non-metallic, non-conductive and non-corrosive.
Polyester film designed for interior glass application.
Dichroic, Fasara and Crystal Glass finishes are hardwearing and perfectly suited for glass doors or windows. Our decorative window films can transform a wide range of spaces, from conference rooms, lobbies and reception areas, to retail environments and residential projects; bringing privacy and unique detailing to exterior windows, partitions and verandas.